TEACHING AND LEARNING CENTRE
Bratislavská medzinárodná škola liberálnych štúdií, n. o. (BISLA)

r

ealizuje dopytovo – orientovaný projekt Rozvoj vnútorného systému Teaching and Learning centra BISLA, kód ITMS 312011BPI2. "Tento projekt sa realizuje vďaka podpore z Európskeho sociálneho fondu a Európskeho fondu regionálneho rozvoja v rámci Operačného programu Ľudské zdroje."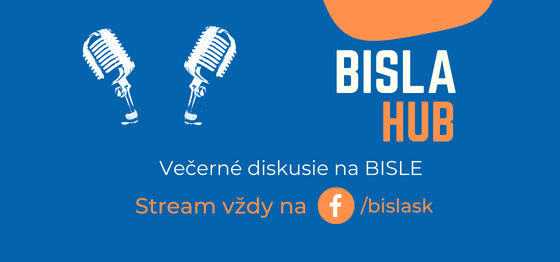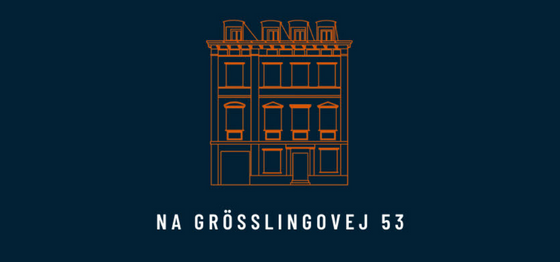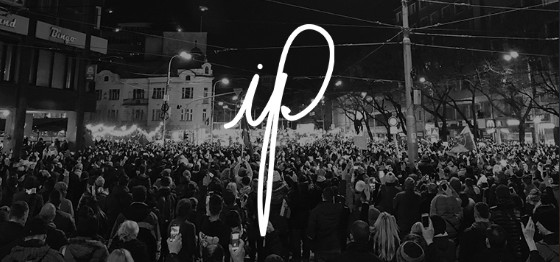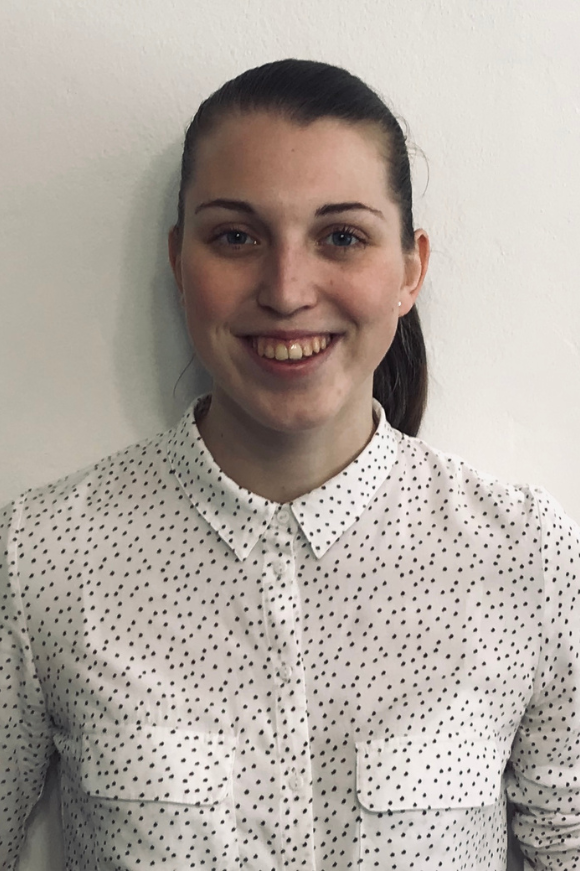 Lucia Kobzová
Sciences Po - Digital, New Technology, and Public Policies
"BISLA is a first and foremost a strong and diverse community where one experiences both thought-provoking intellectual debates and support for fulfiling one´s full potential. Caring teachers and talented students are what make BISLA an exquisite educational institution."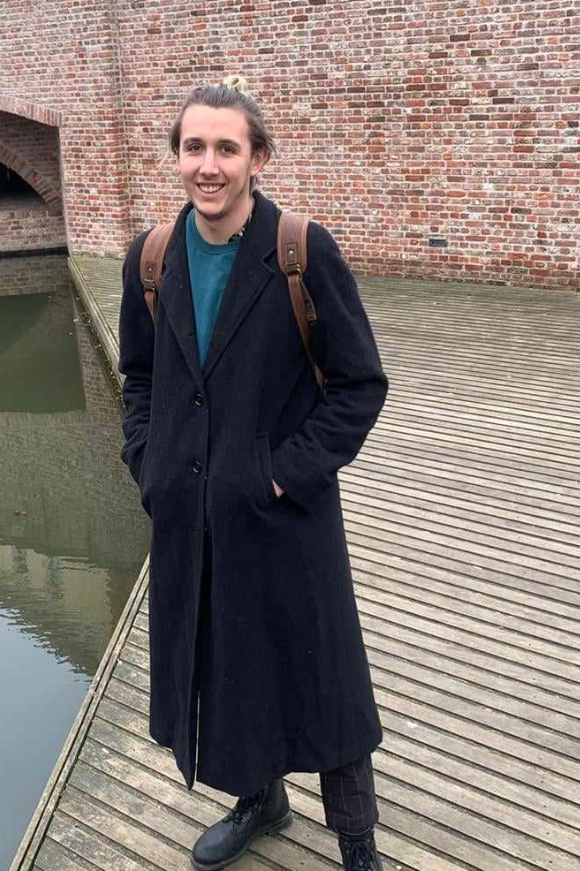 Alex Nemec
KU Leuven - Philosophy
"BISLA taught me that proper education is neither about grades nor the diploma. Instead, its aim should be to stir one's curiosity. Curiosity finds pleasure, where indifference finds only boredom and labour."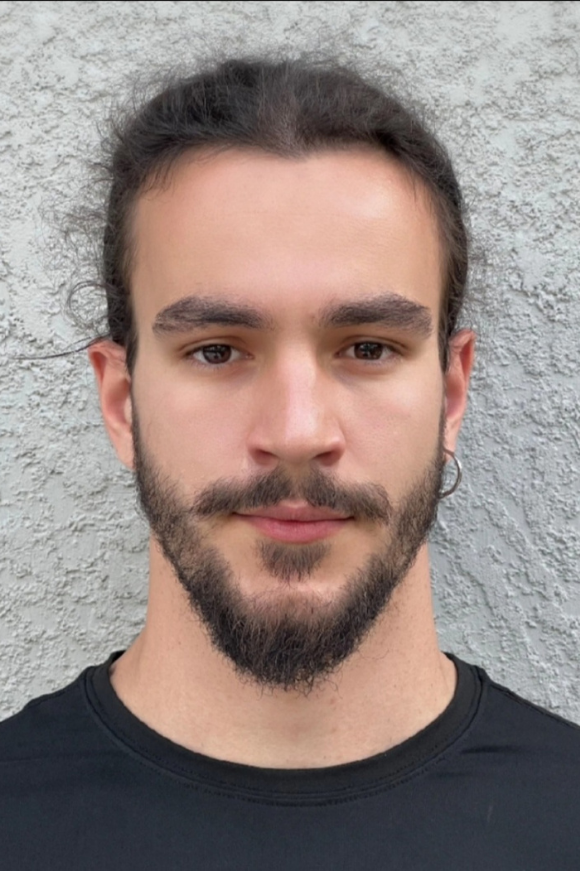 Filip Lupsina
The Academy of Fine Arts and Design in Bratislava
"Bisla has confronted me with essential products of human thought and critical thinking that have given me a wide scope of knowledge and practical skills that enable me to pursue my goals with a sense of agency and self-confidence every day. I am thankful I could experience such a diverse community of talented students and supportive professors whose connections last and are valued after graduation."