What?
Peer mentoring is a program for students by students. It strives to bring together the BISLA community and offer new students a helping hand to adjust to the new and sometimes challenging environment. Older students, mainly the second and third years are paired with

 




first-years to help with everything connected to life and study at BISLA.

A mentor is a person who provides guidance. A mentee is a person who seeks guidance. Therefore, the goal of the program is to provide guidance to those who seek it in a structured and helpful manner.

The program is purely voluntary, however once you willingly become a mentor/mentee, you

 

are expected to follow the guidelines and the steps with responsibility.
Why?
The life and study at BISLA can be challenging at times. That is why we want to help the new students to overcome those challenges we also had to face. This program also aims to contribute to building a culture of care and togetherness.
How?
Duties of the mentor will add up to 3 hours per month (not only face to face meetings). The program is primarily for the first semester as we believe that it is crucial for studying at BISLA, the second semester will be reduced based on the individual needs of students.
When?
During the first semester, mentors will be regularly meeting with their appointed mentee(s) on a biweekly basis (twice a month). The mentor is responsible for scheduling.

The second meeting, also compulsory, will be up to agreement between mentors and their

 

mentees (separately). This will add up to 2 meetings per month (approximately an hour

 

each).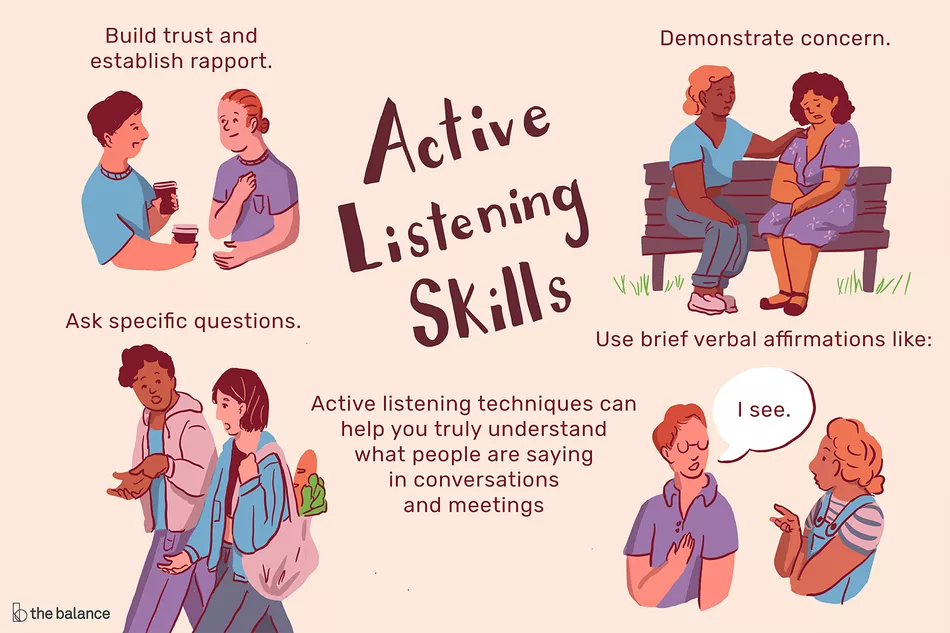 Meeting topics
It is good to start every meeting by asking about their lives, how are they feeling at BISLA, if there are any problems. Then, every meeting should be based on some core topics, as outlined below.
Reporting and monitoring
The mentor is responsible for keeping the reports for each mentoring sessions and the form should be filled in, no later than 48 hours after the meeting.

Peer mentoring report

form

.

Mentees will fill 3 surveys along the way to asses their progress and possible problems, first during orientation, second during reading week and third in the last semester.
September
motivation and background (how you end up at BISLA, what motivated you, what are your expectations) (did you come out of town, do you have friends in Bratislava, where are you living, what is your family situation)

other responsibilities and adjusting to new life (how are you settling down, do you plan to work, do you want to join any society, do you plan to volunteer, what kind of activities you are doing besides school, did you find anything challenging)
October
managing study (how you feel in class, is anything difficult, how are classes going, are there any issues with your faculty/classmates/other students, how are you managing workload, do you use any strategies to plan your work)

Reading Week check-up (do you understand what is being talked about in class, do you participate in the discussion, is there anything that stopped you, do you have everything under control, what are you planning to do during the Reading Week)
November
Feeling well at BISLA (do you feel motivated to study, do you find classes interesting, do you feel stressed often, are you considering to leave, do you feel comfortable at BISLA)

Meeting expectations (are your expectations being met, what is better than you thought, what is not going well, how is life besides school, did you find your group)
December
Electives and focus (what do you want to focus on, what electives and minors you are thinking about, do you plan to take any internships, are you thinking about a semester abroad)

Final check-up (how do you feel at the end, what was the hardest part, what will you encourage next first-years to do, how do you feel about mentoring)
APPLY
We are now accepting applications for the Academic Year 2024/2025