How to apply for a semester at BISLA
If your university is an exchange partner with BISLA, you can apply for a study abroad period at your own school's international office.
If your school is not among the listed partner institutions, we encourage you to contact our International Studies Coordinator Lucia Sulíková on the following email address:  [email protected]
Application deadlines:
     Fall Semester: April 30

     Spring Semester: November 15
Once you have been selected by your home institution, fill out and submit the Exchange Application Form.
Please do not forget to send us the following:
a photo of yourself

a scan or copy of your transcripts

a scan or copy of your advisor's approval (if applicable)
After receiving your application, BISLA will send you a confirmation email and start the admission procedure by evaluating your educational background and course selection. An interview via Skype will also be scheduled. Applicants are notified of acceptance or rejection usually within a month of the initial application.
Housing: BISLA has no on-campus housing or dorms. However, BISLA staff assist international students in finding accommodation near the school.
Ask us for a BISLA Course Catalogue to see courses available during the semester you have chosen to study at BISLA. For more information about BISLA, click here.
Information about administrative requirements for foreigners studying or working in Slovakia
Check if you need a Slovak visa
Information about Bratislava for visitors
Want to see life at BISLA? Check out our youtube channel:
Tuition fee
There is no application fee for submitting an online application to BISLA.
Slovak citizens: Tuition for the academic year 2022/2023 is 900 EUR per semester, 1800 EUR for the academic year for the students from the European Union.
Tuition fee for non-EU residents  is 4,250 EUR per semester.
BISLA students can apply for social and merit stipends from state funds.
Besides these stipends, BISLA offers assistance from its own funds: 10 presidential scholarships are offered per academic year for excellent results and for extra-curricular contribution to BISLA community.
Bank account information
Bank name: Unicredit Bank
IBAN: SK75 1111 0000 0014 2935 7007
SWIFT/BIC: UNICRSKBX
Constant symbol: 0558
Variable symbol: ID number
Experiences of exchange Students at BISLA
All the students that come for a semester to BISLA are warmly welcomed both by our students and professors. Students have the opportunity to experience an unconventional style of education where the emphasis is on a highly individual approach towards students. During classes you are encouraged to discuss various topics in small groups. Our exchange students appreciate that they can freely express their opinions while having the support from our professors through regular one-on-one consultations. But most importantly they are grateful for our inclusive BISLA community that our students created. Students are encouraged to take part in BISLA extra-curricular activities such as movie nights, garden parties, trips and many others.
Every year BISLA welcomes several students from various countries such as Germany, Netherlands, Hong Kong, Russia, Czech Republic, and many others.
Sophie Yim
"Studying at BISLA was such an eye-opening experience that subverted all the kind of "asian" education that I have received. The openminded atmosphere in class allowed us to have a great discussion with classmates and lecturers in which the topic could be even not related to the class. Morever I met passionated and knowledgeable classmates who devote themselves to their own goals and interests. Meeting great people and studying with the joy of acquiring meaningful knowledge were the best parts of having an exchange semester at BISLA."
Dave Poon
"Studying at BISLA was a fascinating experience. All the students were very knowledgeable and passionate about liberal arts, from Socrates to Modern middle east politics. Professors not only delivered textbook knowledge but also sparked interest and encouraged critical thinking for the students. And I was constantly reminded that I could always get support from my peers, both academically and personally. After the 4-months journey in BISLA, I took home knowledge and heart-warming memories that I still treasure today."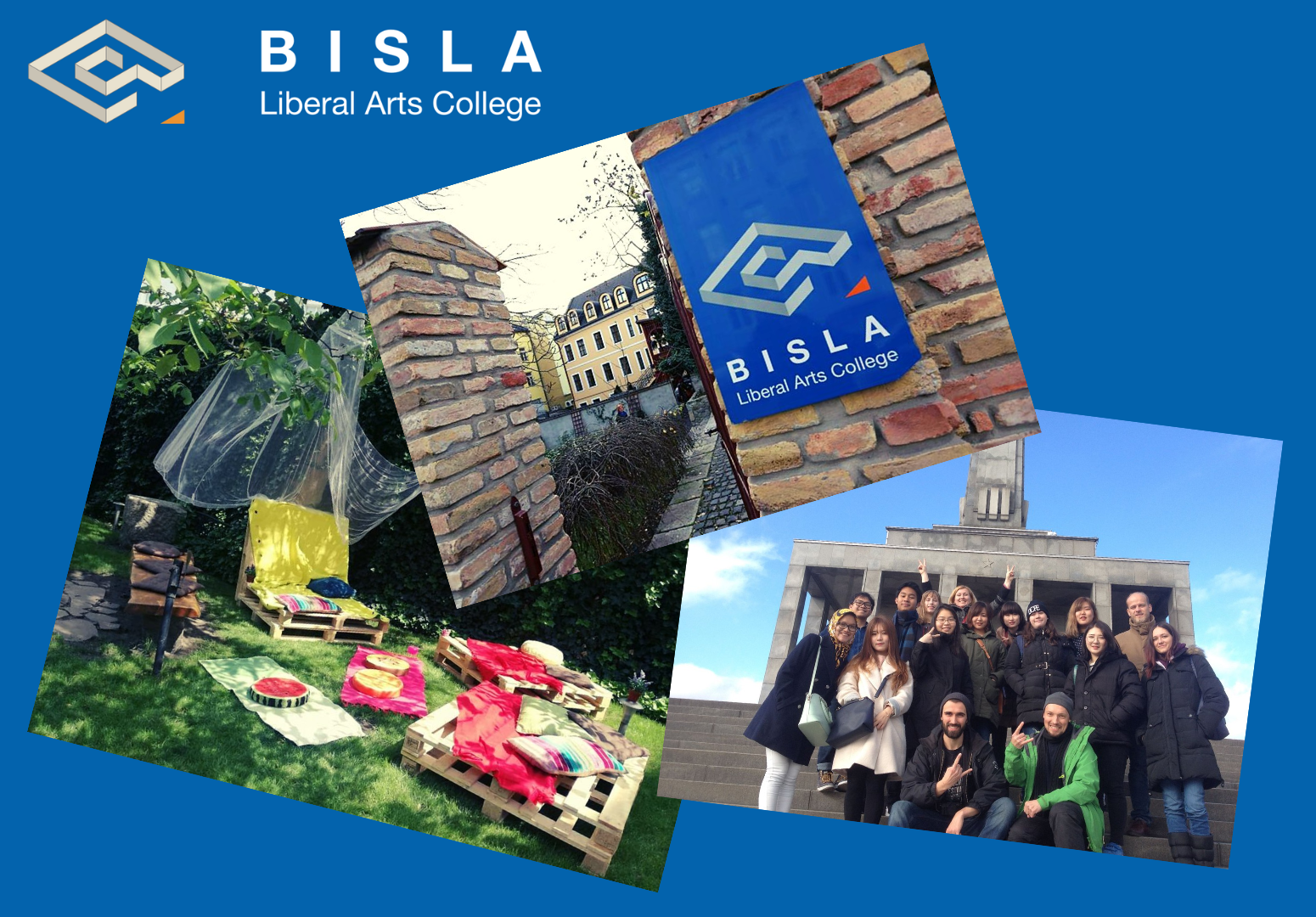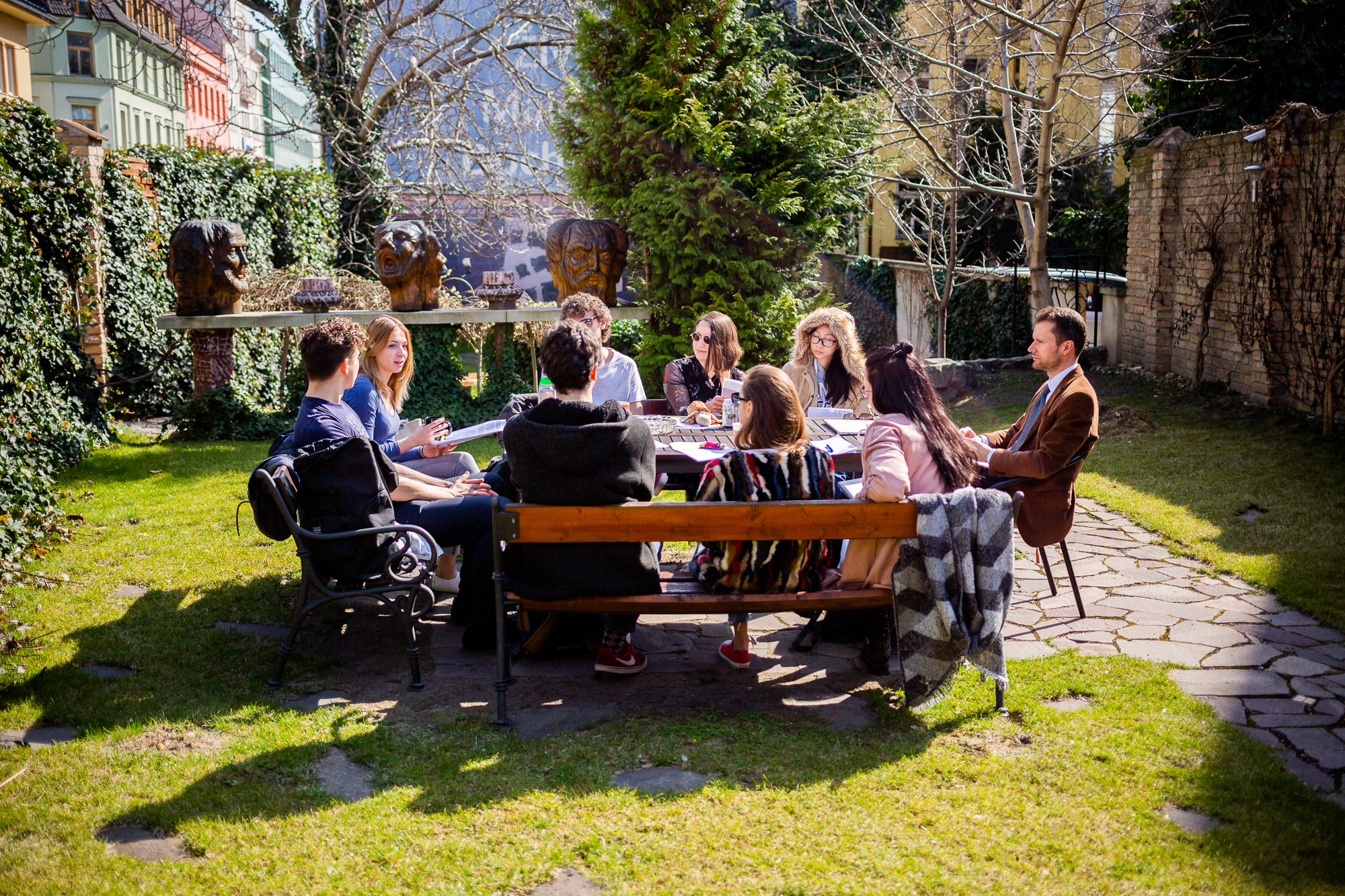 APPLY
We are now accepting applications for the Academic Year 2022/2023