EDUCATING FOR GLOBAL SUCCESS
Would you like to succeed in a globalized world?
Are you interested in studying global issues that concern young people?
Would you like to understand different cultures and politics, or dive into the world of history, philosophy, art and politics?
A liberal arts education offers you all of this! Not only will it equip you with the skills you'll need to get an engaging job as a young professional, but you will also become a knowledgeable citizen who can benefit society.
Bratislava International School of Liberal Arts (BISLA) is a liberal arts college, the first of its kind in Central Europe. Situated in Bratislava, near the borders of four countries – Slovakia, Austria, Hungary and the Czech republic – BISLA's beautiful campus is right next to the historical center of Bratislava, which offers you a real European environment and a vibrant atmosphere. You will study in English, in international classes led by excellent academics from Slovakia and around the world.
High Quality Education
BISLA's focus on critical thinking skills, attention to the development of personal relations, and engagement in the broader community have brought results in the quality of education offered at BISLA. OECD's 2013 survey, Assessment of Higher Education Learning Outcomes brought confirmation that our approach to education is right.
BISLA ranked first from among 16 participating Slovak universities and is in the top 18% of the overall international sample.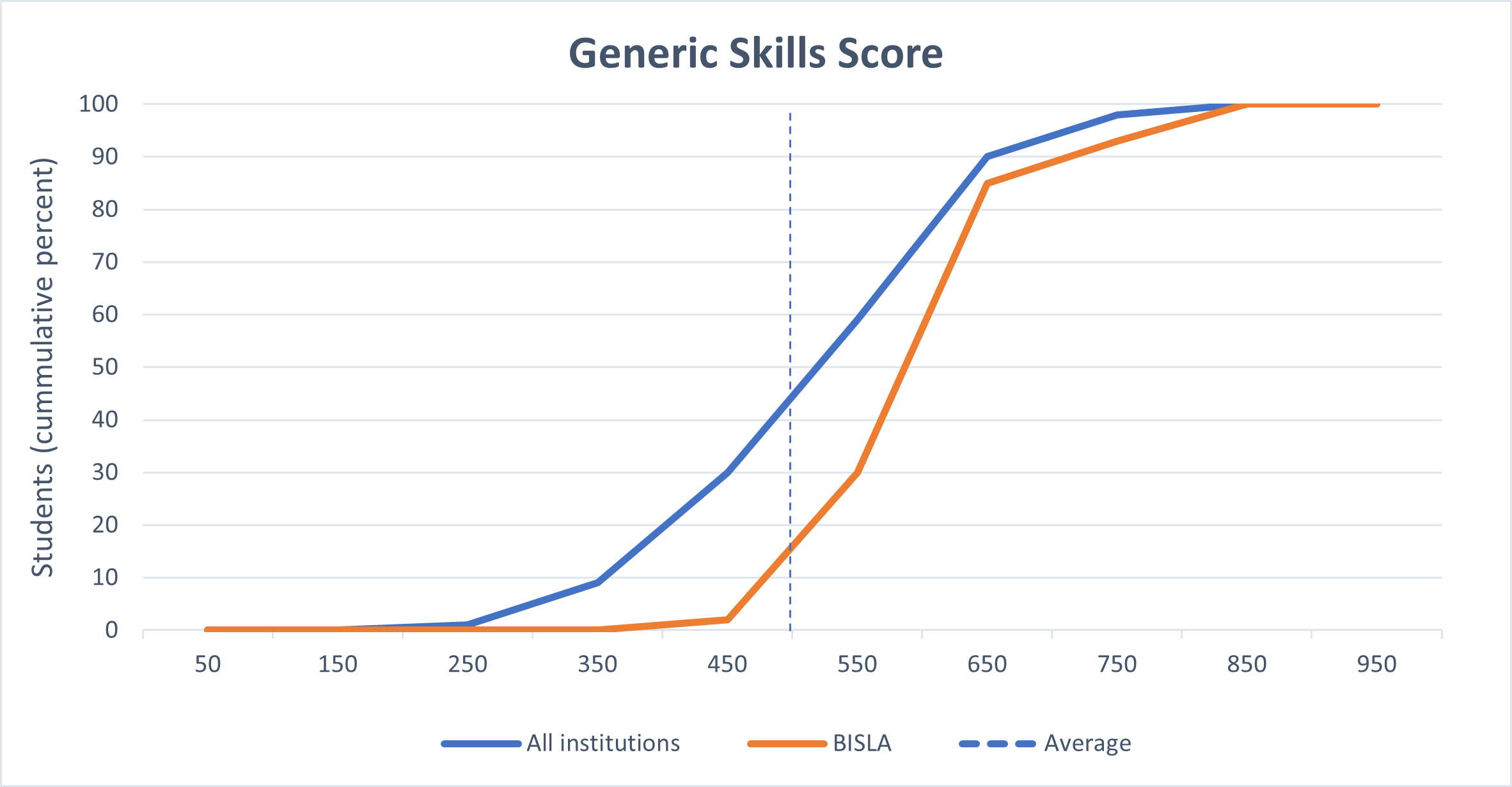 APPLY
We are now accepting applications for the Academic Year 2023/2024