WHY BISLA?
Our three years Bachelor program is designed to give our student a broad overview and skills that they can use in a fulfilling job or in further studies in the fields of humanities and social sciences.
Find out what interests you
At BISLA, you will gain general overview in the fields of philosophy and social sciences. After a few semesters, you can decide, what you wish to pursue.
Individual Approach
Discussions and personal approach instead of lectures. Each student has their own academic advisor, access to peer mentor or learning tutor.
Location
Historical center of Bratislava, pleasant garden, modern equipment, kitchen, and reading room.
Low tuition fee
Thanks to our supporters, our tuition fee is only 900€ per semester. There are several opportutities to qualify for scholarships and stipends.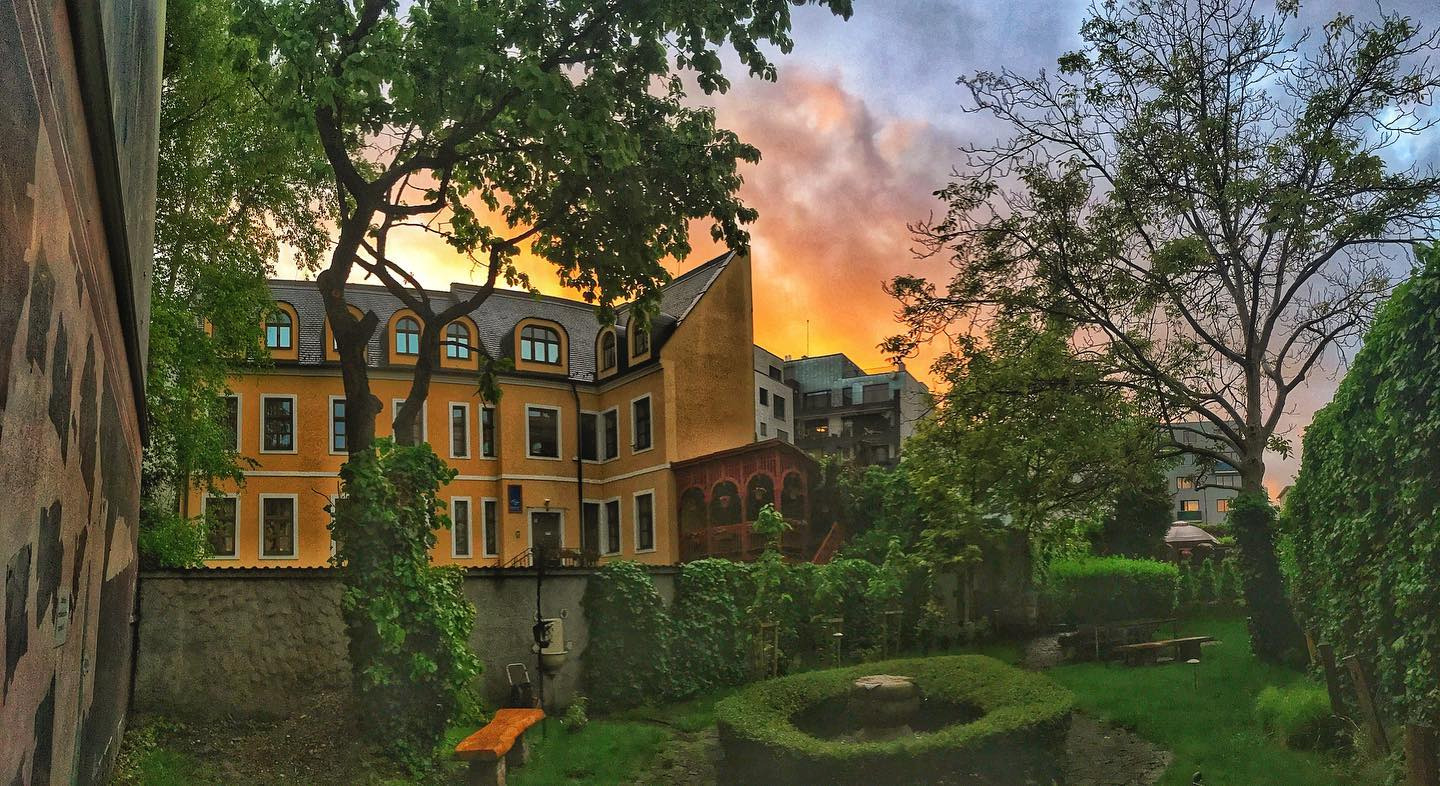 HOW TO APPLY
The online application allows you to submit your complete application securely and quickly. You do not need to create an account, just fill in all the information and submit your application form. You will not need to upload your supporting documents at this time.
WHEN?
The student application deadline for the second round of submissions is August 31st, 2023.
STUDY PROGRAM
All of our students graduate with a degree in Political Science, with concentrations in either International Relations, Central European Studies, or Political Thought.
Study program: Liberal Arts
Field: Political Science
Form of Study: Full-time
Granted Academic Title: Bachelor (B.A.)
Length of Study: 3 years
A basic knowledge of English is sufficient for any applicant to qualify for our study program as BISLA has excellent training in academic English.)
To learn more about a study abroad or a student exchange program at BISLA, click here .
See International Student's Guide to Slovakia to learn about the process of acquiring student visa and temporary residence permit as well as about life in Slovakia
APPLY
We are now accepting applications for the Academic Year 2023/2024