BISLA provides housing for international students that need accommodation. It is located downtown near BISLA, so travelling to school is very comfortable and easy.
Bratislava is an ancient and very historical city. It is full of beautiful buildings and plenty of restaurants and cosy coffee shops. Bratislava is surrounded by The Little Carpathians with very famous vineyards and the river Danube. It is very close to Vienna and Budapest. Students can enjoy a rich social life, hiking or other interesting activities.
To apply for accommodation, contact us by e-mail at [email protected].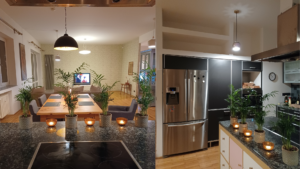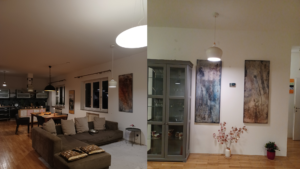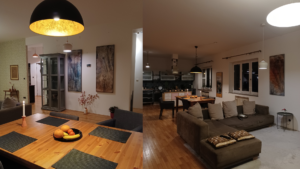 APPLY
We are now accepting applications for the Academic Year 2022/2023