Zapojte sa do projektu: Zaži vysokoškolskú prednášku na svojej strednej škole
Na vysokej škole BISLA rozbiehame projekt pre aktívnych stredoškolákov, ktorí chcú aj trochu viac ako ponúka bežné vyučovanie.
V rámci tohto projektu prídu naši profesori priamo ku vám na strednú školu a študenti tak majú možnosť zažiť zábavnú a interaktívnu vysokoškolskú prednášku.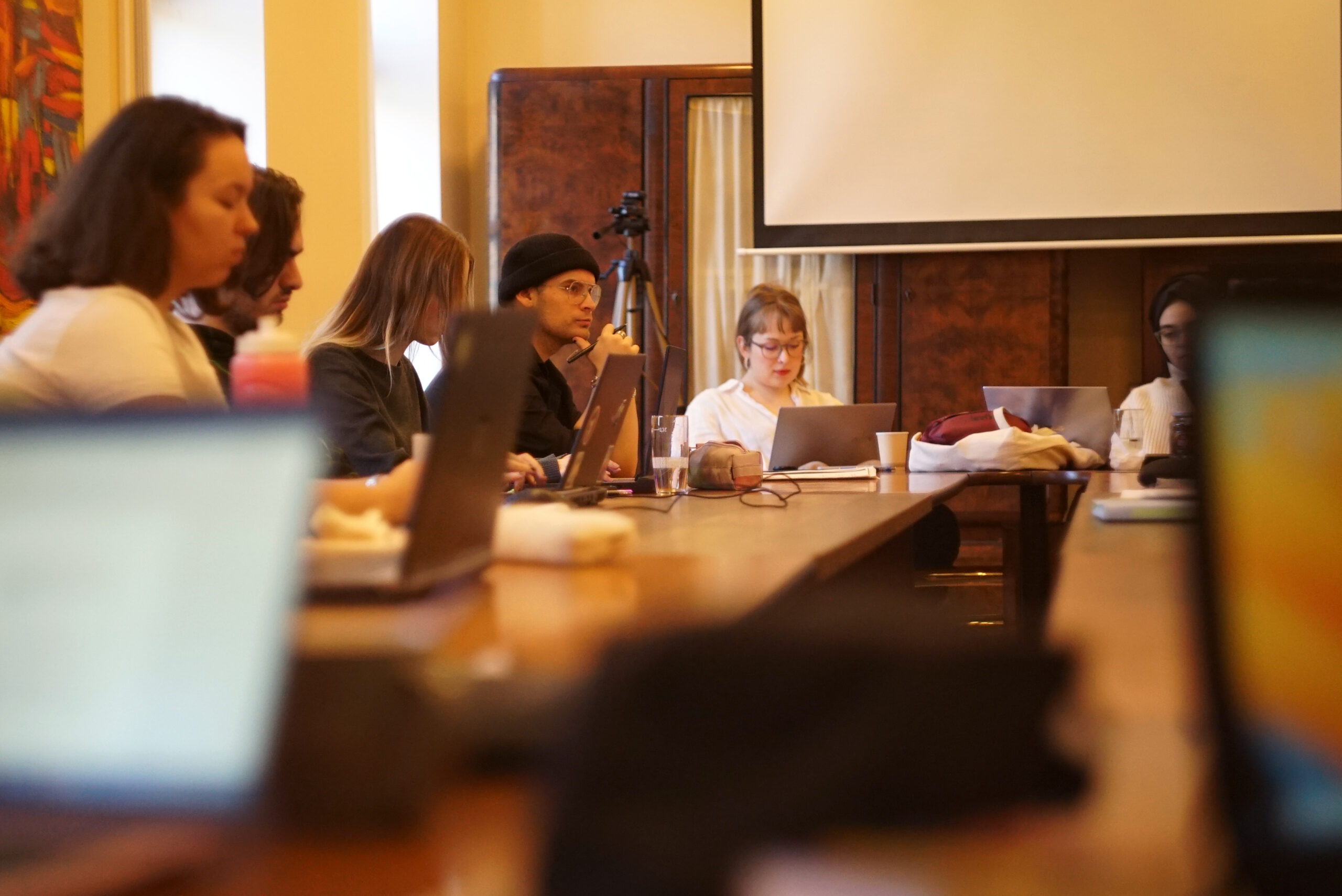 Prednášky sú zamerané na aktuálne témy, toto sú hlavné okruhy:
1. Liberalizmus a nacionalizmus
2. Dubček a rok 1968
3. Migrácia
4. Sloboda, mier a bezpečnosť
5. The relationship between journalism and democracy
6. Chinese hegemony in the 21st century
7. The rise and fall of the international liberal order? (Democracy as a foundation of the ILO)
8. The Rise of China and how it impacts International Relations
9. Disinformaton in the Slovak media: How does it work, and should we be worried about it?
10. What is 'news', and how do we decide which journalists and news organisations to trust?
11. Občianstvo a občianska spoločnosť — akú spoločnosť chceme?
12. Demokracia a ľudské práva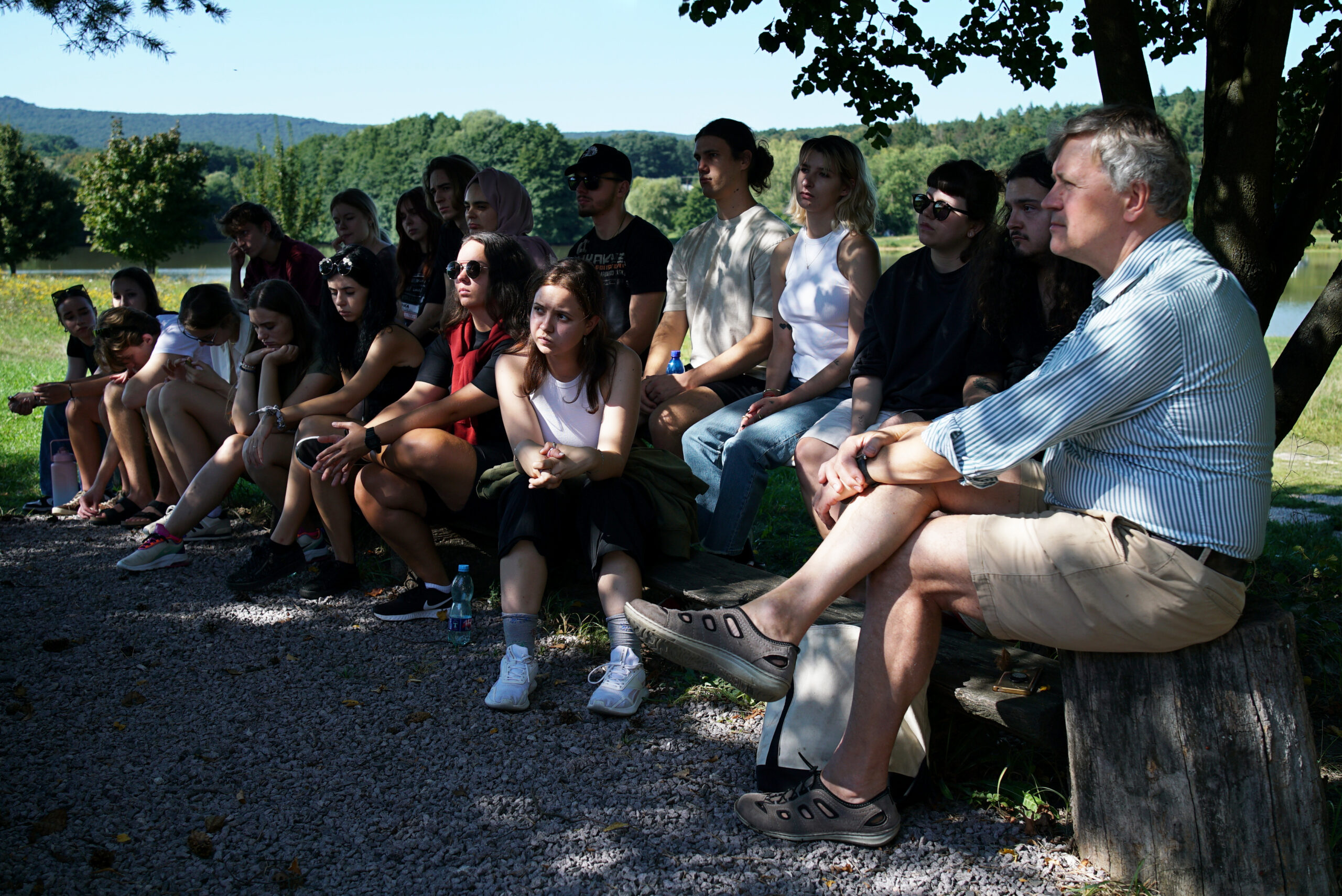 Môžete si vybrať, či prednáška bude v slovenskom alebo anglickom jazyku.
Funguje to tak, že spolu si dohodneme vhodný termín podľa možností vášho rozvrhu a my ku vám pošleme niekto z našich profesorov. Dobrou praxou býva, že naši profesori prídu priamo na hodinu počas predmetu NOS alebo v iných prípadoch sa osvedčilo zhromaždiť študentov z tretieho a štvrtého ročníka a užili si prednášku spoločne. Formu už ponecháme na vás.
Tešíme sa na našu spoluprácu!
V prípade záujmu kontaktujte našu projekt manažérku na email [email protected]