APU Winter School Experience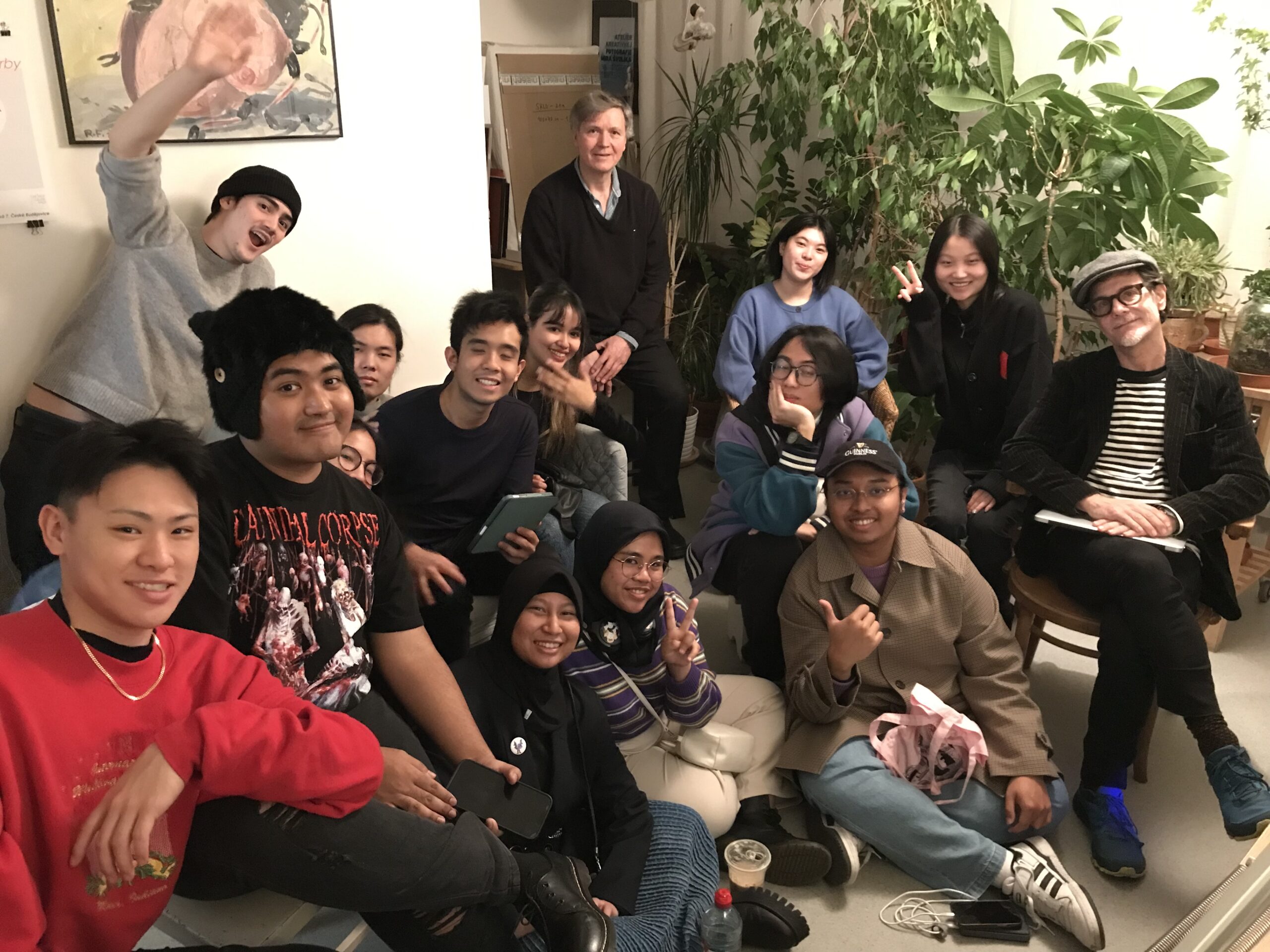 Today, we are featuring an article written by Muhammad Rayhansyah Jasin of Asia Pacific University. Muhammad participated in a field study program titled Experiencing Media, Culture, and Creative: Television, Film, Photography, and Theatre in Central Europe, which is conducted by Professor Peter Mantello and hosted jointly with BISLA. 
The program offers students the opportunity to learn about the region in a number of ways: engaging with Central European politics through an understanding of the history, experiencing the local theater and performing arts, and participating in interactive learning sessions with BISLA and its counterparts. 
This article outlines the experience of these international students, and we encourage anyone interested to go read the full article by Muhammad Rayhansyah Jasin at https://aputimes2019.wixsite.com/aputimes/post/the-school-of-learning-through-the-wonders-of-central-europe